About Vivaldi Community
Did you know that the Vivaldi Community is older than the Vivaldi browser?
To fill the gap left by the closing of another popular community site, MyOpera, in 2014, Jon von Tetzchner created the Vivaldi Community. As the Community grew, behind the scenes, Vivaldi devs were building the browser, which debuted in 2016. With the browser now available on all desktop operating systems, on Android phones, tablets and even cars, and a version for iOS on the way, the Community keeps growing and thriving alongside the browser.
Reasons to join Vivaldi Community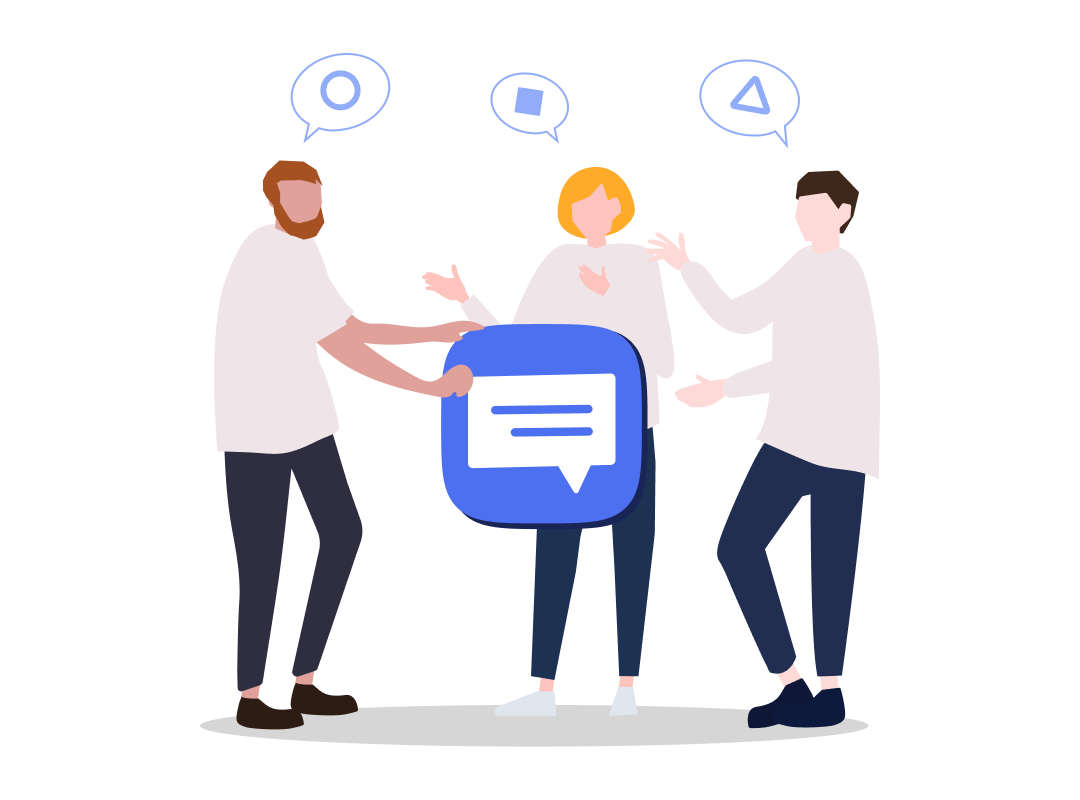 Discuss Vivaldi and more
Share feedback.
Ask questions and troubleshoot bugs.
Vote for feature requests.
Chat about your interests and ideas.
Vivaldi Forum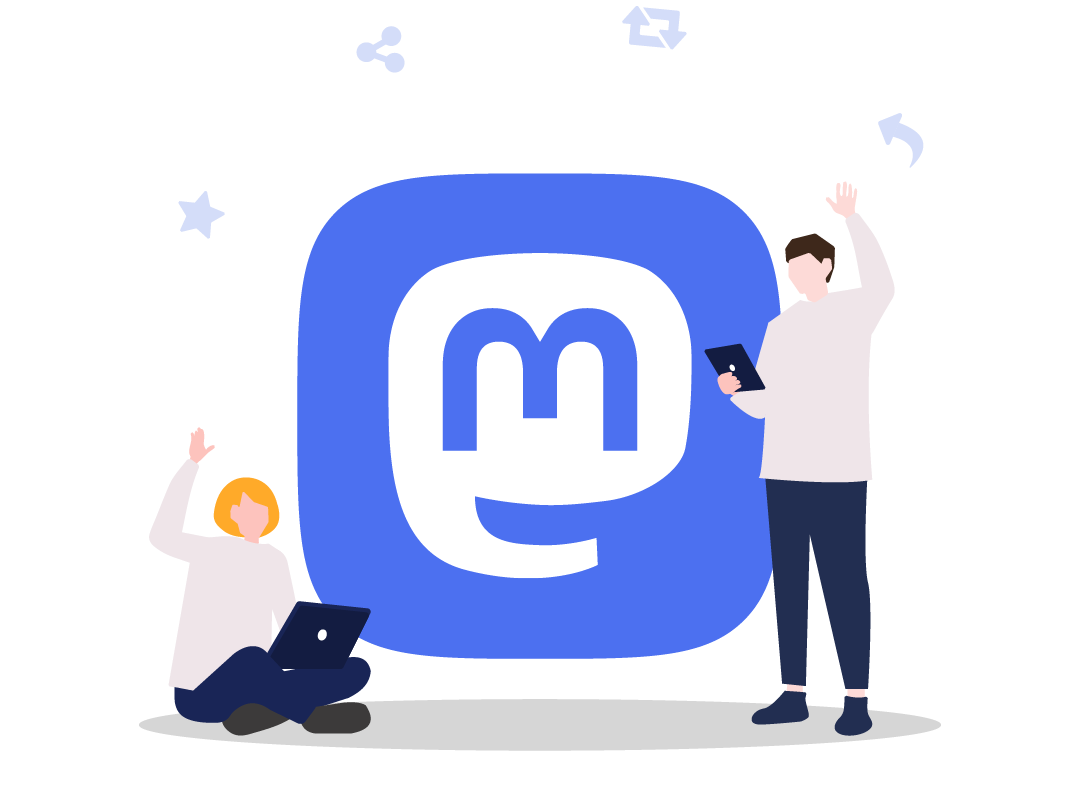 Connect with people
Share your thoughts and ideas.
Join Mastodon more easily via our Vivaldi Social instance.
Connect with people on an open social network.
Vivaldi Social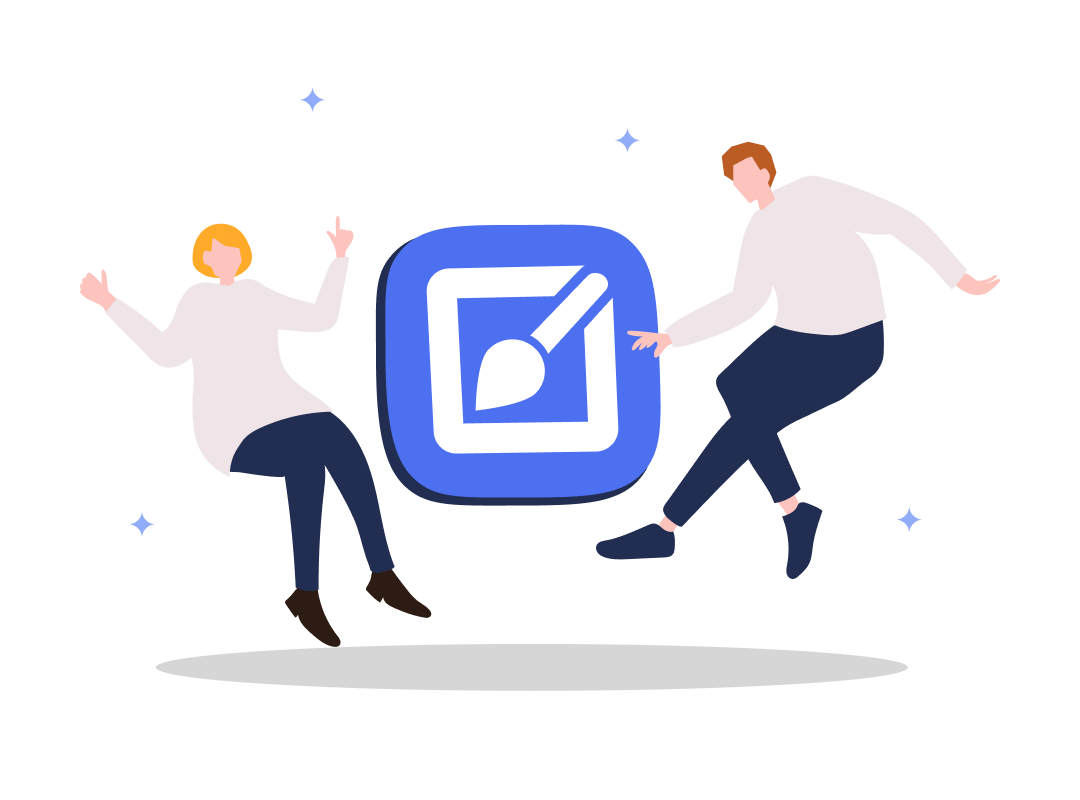 Share your custom themes
Share your unique browser themes with all Vivaldi users.
Add themes made by the community to your own Theme Library.
Rate and review themes.
Vivaldi Themes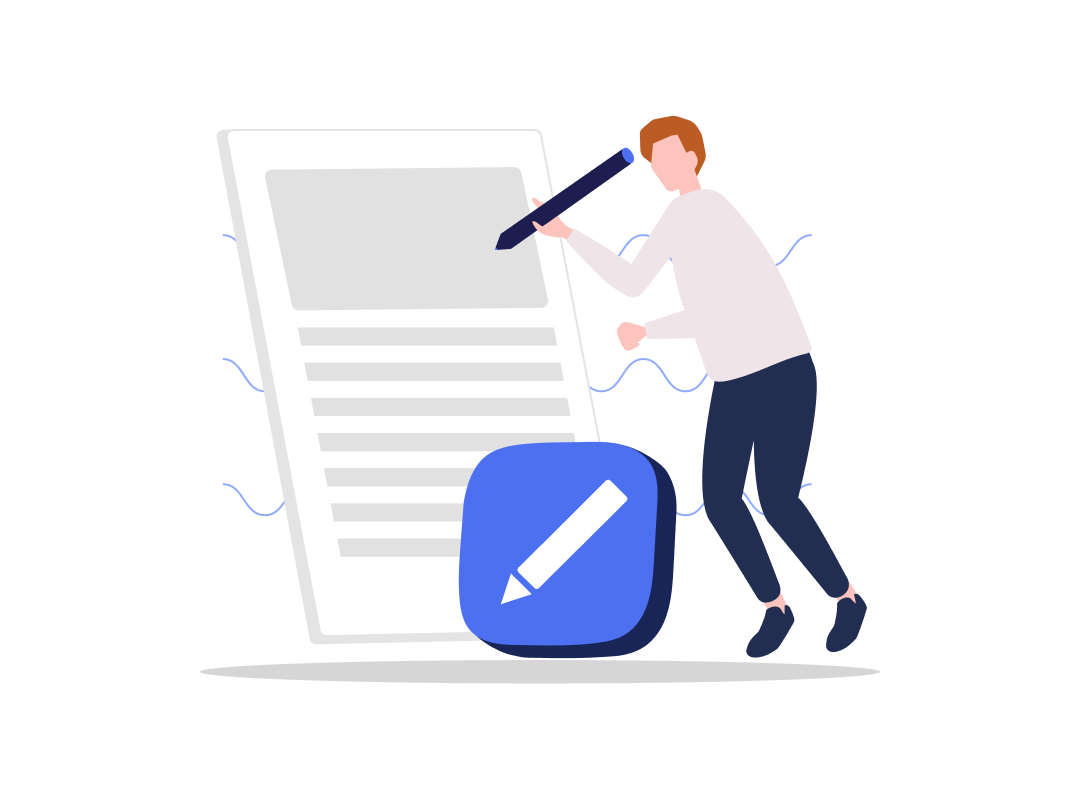 Publish your thoughts on your own blog
Share your ideas, express your opinions or just keep a journal of current events for the world to read.
Free and ad-free.
Based on WordPress.
Community Blogs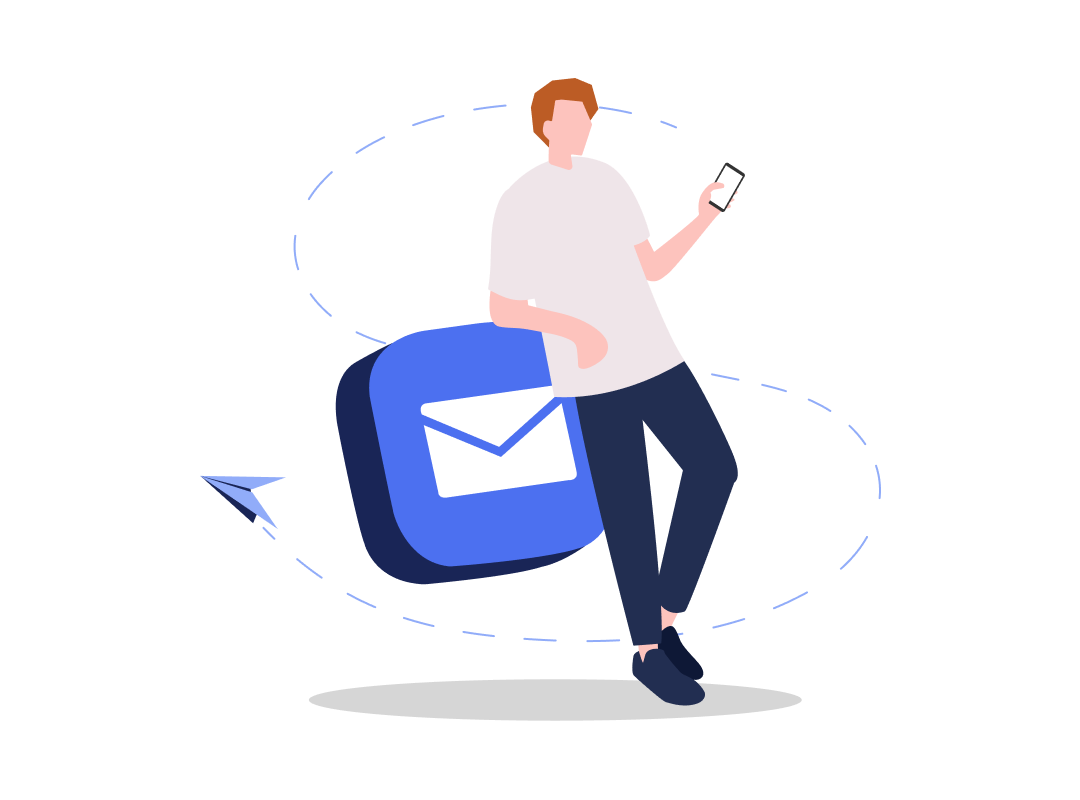 Make use of the free email service*
Free and ad free.
Private and Encryption friendly.
WIth Calendar (CalDAV) and Contacts (CardDAV).
Excellent in mail clients with IMAP and POP support.
*Limitations apply. Learn more here.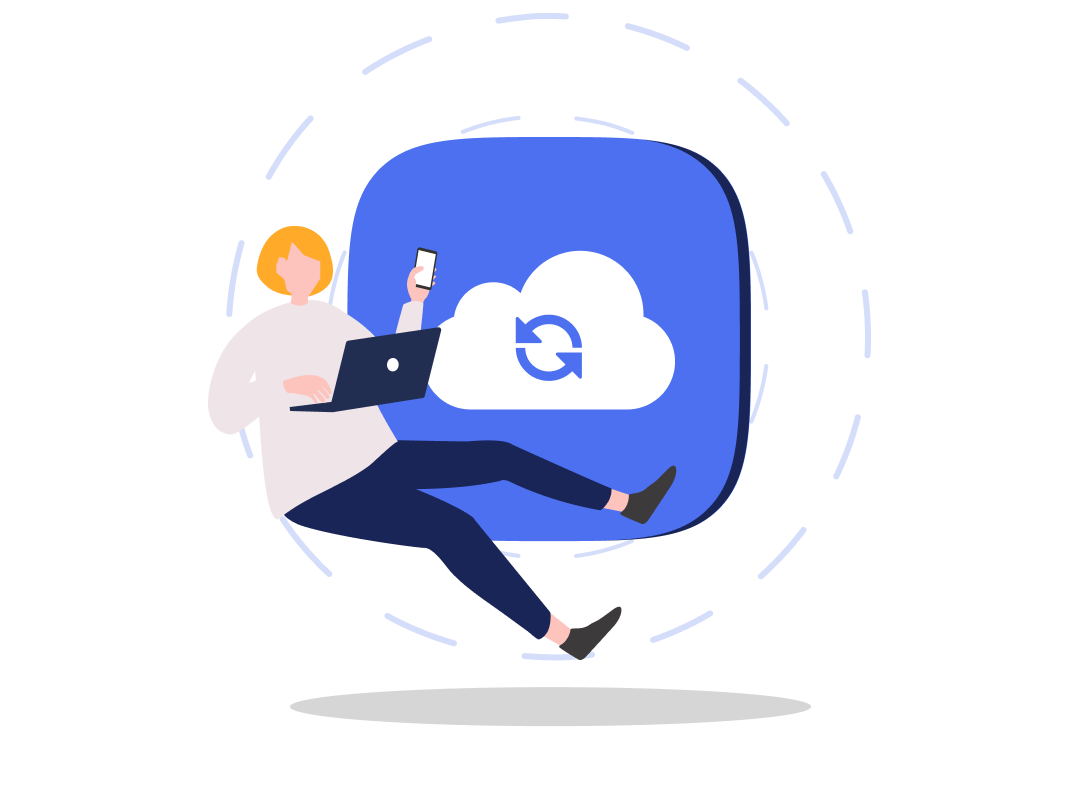 Securely sync your browser data
Sync your browser data on desktop computers, mobile devices and even some cars.
Rest assured with end-to-end data encryption.
Community Testimonials
The Vivaldi Community seems to be composed of people of good will, and to me that's the most important thing. These people help and build things specifically for Vivaldi because they want to. People willing to help each other, people who are there because they want to contribute to the success of other users and of the product – that's the absolute foundation of a community.

Ayespy

Community member
When I first found Vivaldi I had some questions, so I went to the forum and the friendly users there helped me clarify all of them. To this day I still go back to the forums once in a while not only to find out some more tips and tricks but also to give back a little by answering questions others may have.
I help translate the browser to Portuguese. In return I'm always in the loop about features that are yet to be launched. It's like the more you give to Vivaldi's community, the more you get in return

pauloaguia

Community member
The way you access the web, you get used to it, and there was nothing that worked the way old Opera did – before I discovered Vivaldi. I stuck with it and there was a community, and I had lots of questions about tweaks or making it work better. So that's why I joined up with the community, and Vivaldi has given me back the web.

g_bartsch

Community member
It's hard to say something to a community that's already great. I think people are already excited, and everybody is already telling everyone about Vivaldi. The message is – do not accept the status quo. Vivaldi has shown that you can fight for anything. If you're very unhappy about something and you feel it needs to change, if you feel you are alone – you are not alone.

XtremAlRaven

Community member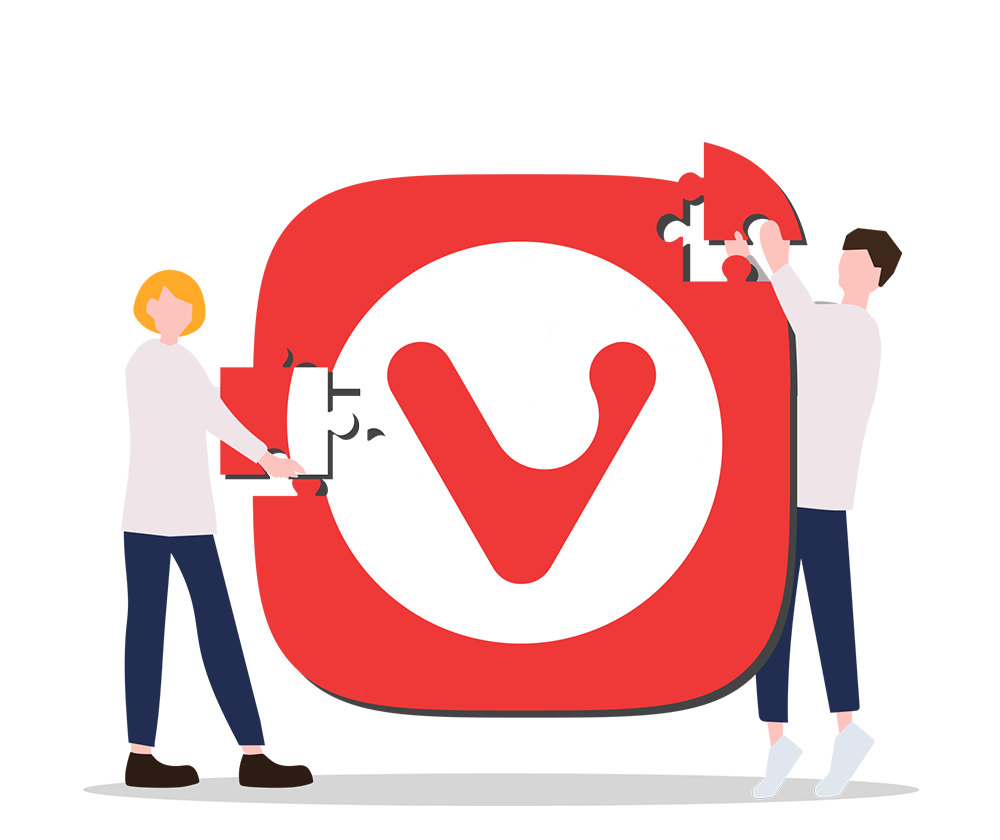 Volunteers
Vivaldi wouldn't be what it is without a dedicated group of volunteers. Anyone passionate about Vivaldi with some spare time can become a Vivaldi volunteer. Send a message to [email protected] to join.
Sopranos
The Sopranos test features in their early stages of development, catch countless bugs before they reach public Vivaldi versions and review user reported issues.
Translators
Vivaldi Translators localize the browser, websites and content into more languages than any other browser.
Moderators
Forum Moderators contribute their in-depth knowledge about Vivaldi to help all Vivaldi users and keep the Forum running smoothly.
Ambassadors
The Ambassadors spread the word about Vivaldi worldwide and encourage people to try out Vivaldi.
Frequently asked questions