Latest from the team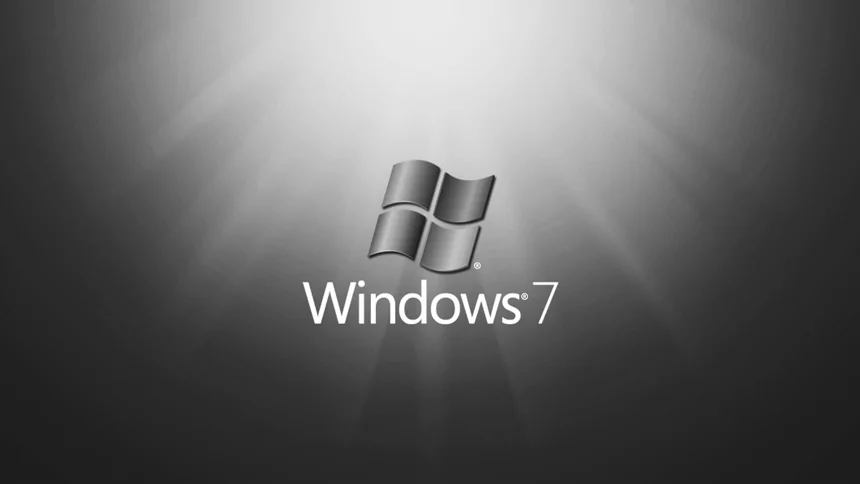 Browsers are ending their support for Windows 7 and 8.1 in 2023. Vivaldi dev and security expert Yngve Pettersen explains the challenges faced by browsers as to why they end support of various operating system versions.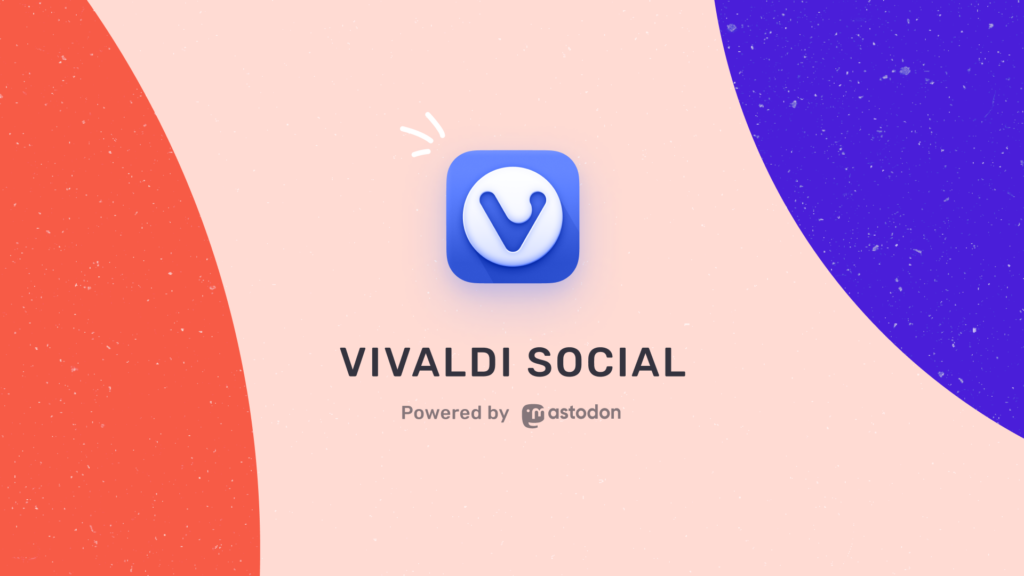 Vivaldi Social, our Mastodon instance, is your gateway to reliable, big-tech-free social networking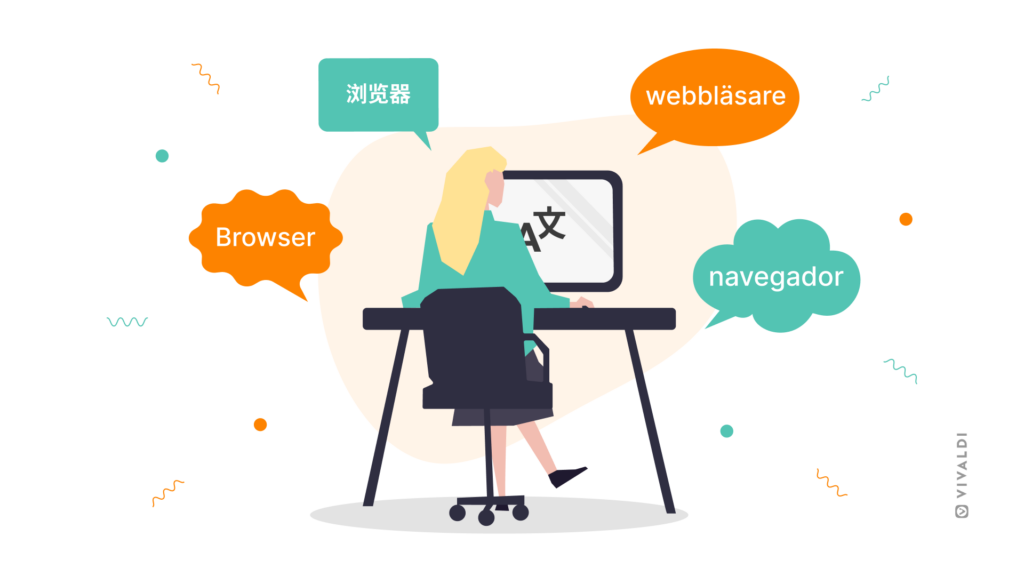 In this post, Vivaldi developer and security expert Yngve explains the challenges he has faced – and overcome – while working with translations in Chromium.
Featured Community blog posts
The axolotl icon Is there anything harder than choosing a profile picture to succinctly represent your entire existence to the world at large? Well at least I struggle with it. Especially when my actual pictures are not…
1 day ago
By tecpiltic
A person walks down the street during a blizzard with low visibility in a Chicagoland neighborhood. Kind of like the journey of life, unless we seek God's will to depend on Him to show us the way. Photo: 'Chicago…
1 week ago
By fjcasella
When I retired, an astonishingly quick four years ago now, many things changed. For a start, my peripatetic travellin' life, on the road pretty much 12 months a year, mostly for work but also for pleasure, hit the…
2 weeks ago
By travellinbob
Contribute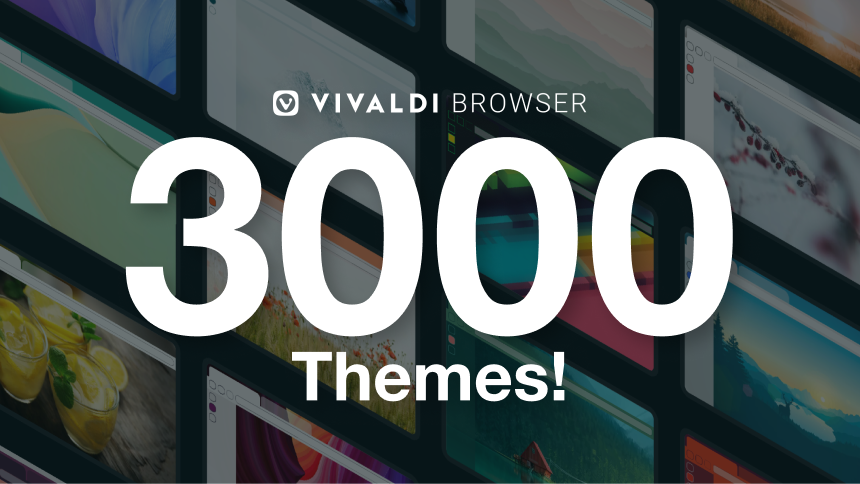 Vivaldi Themes just crossed another significant milestone, and we can't stop shouting about it. Read on to learn more, and share your themes on Vivaldi Social, our Mastodon instance.
Vivaldi is a small company owned by the employees. We have no external investors and we are keeping it that way to ensure that Vivaldi can stay true to our values.
Tip of the day
Tip #162
Share posts from Vivaldi.com and Vivaldi.net easily on Mastodon.
Latest Vivaldi versions