Advent Calendar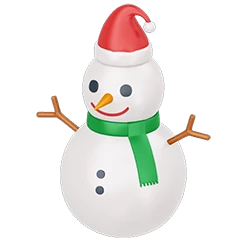 Day 8
Are you done with your online Christmas greetings this year, but just not ready to send them yet? Move finished email drafts to the Outbox to queue them for sending.
Contribute
Do you like Vivaldi and share our company values? Get involved to support our mission and help us grow!
There are different ways for you to help, depending on how much time you want to invest and what your interests are. We'd love to have you on board!
Member spotlight
Zuni
Hi! My name is Zuni and I'm from Finland.

I've been using Vivaldi since 2016 on Windows.
My top 5 Vivaldi features are:
Workspaces
Tab Management
Customizable UI
Vivaldi Mail
Tab Tiling
What I love about Vivaldi Community is how it's very friendly and professional to talk with and the team always helps out and keeps the community active.
Interesting fact about me: I am a Finnish user, which keeps websites and designs simple and detailed as I love to keep stuff fancy and cute to users for their content.
Want to be featured here? Fill out this form.
Vivaldia Game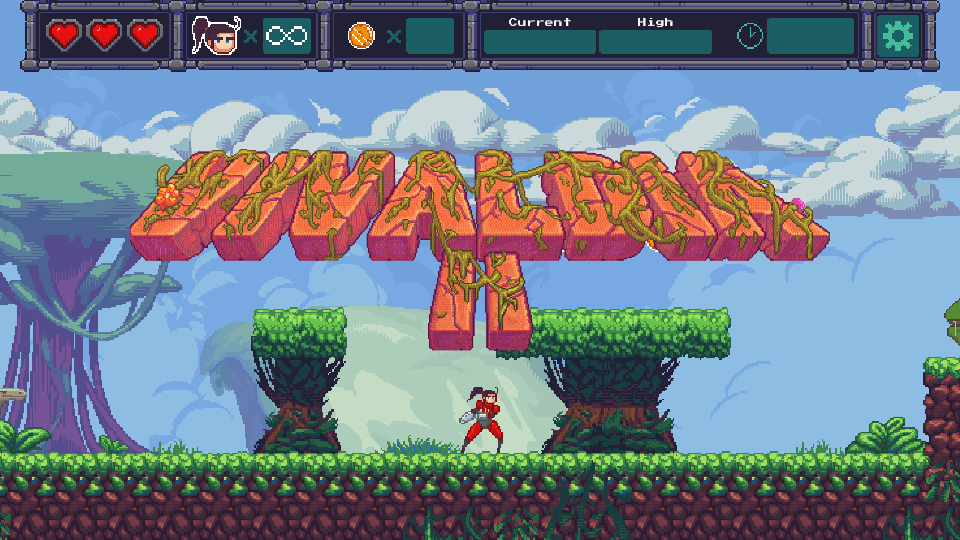 Vivaldi Store
Show your support for Vivaldi by getting a Vivaldi t-shirt, mug, water bottle, stickers and more. We deliver worldwide.
Vivaldi Store
Latest from the team
Legislators are finally paying attention to concerns about how our digital data is tracked, collected, and stored. Find out what this game-changing ruling means and how it could affect us.
Is it possible to build sustainable products without spying on users? What does the future of browsing look like? Watch our CEO, Jon von Tetzchner answer these questions at Web Summit 2023.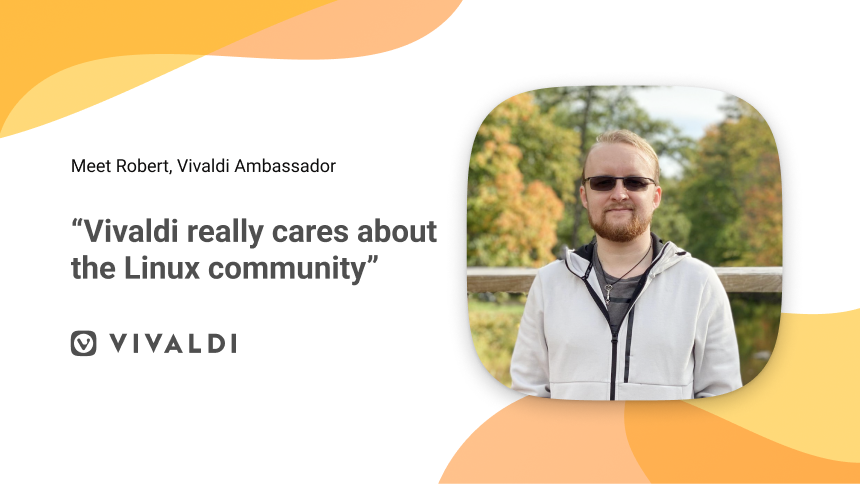 Robert first heard about Vivaldi while looking for a Mail and Calendar app for Linux. But he made it his default browser for so much more!
Featured Community blog posts
I am watching for some time the behavior of Mr. Musk, the owner of X.com (or Twitter). Watching can be useful especially when one wants to learn something from what one sees. And his recent involvement in the discussion…
2 weeks ago
By Cezar
All over the Internet are people who spew their opinions and pretend that they are actual facts. And many of the same people review or "react" to pop culture is that is almost as old as I am. …
2 weeks ago
By mylesryden
Our lives seem to have radically changed with the advent of the smartphone. Personally speaking, I liked the dumb phone (the one with the typing keypad) much better. I still have one which I would love to carry with me…
3 weeks ago