Latest from the team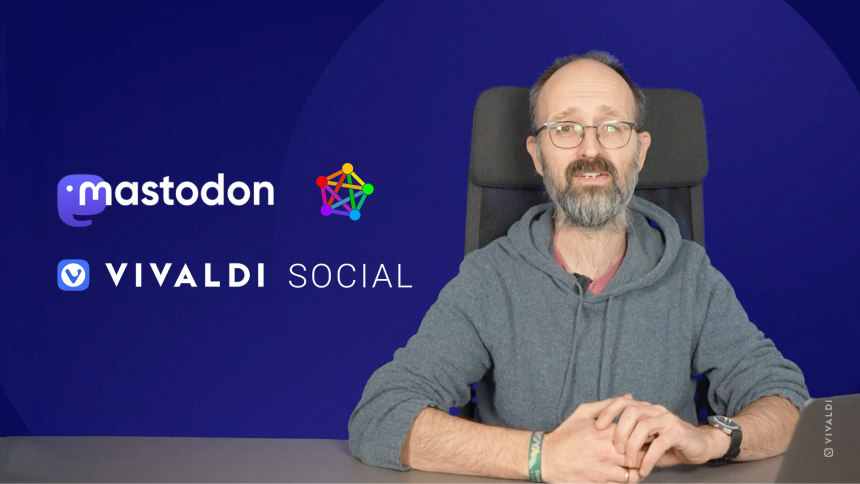 In this handy tutorial video, Ruari demystifies the Fediverse and gets you up to speed on Vivaldi Social and Mastodon.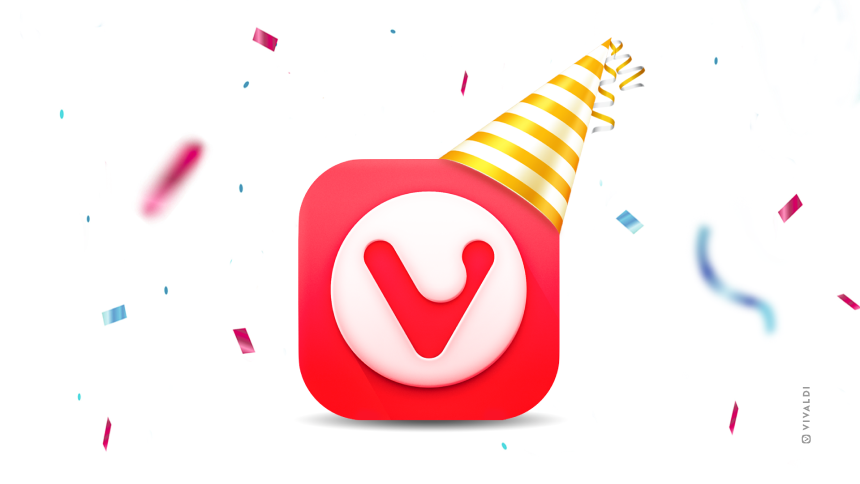 Dedicated to building better browsers and services for everyone, we mark 8 years of Vivaldi today.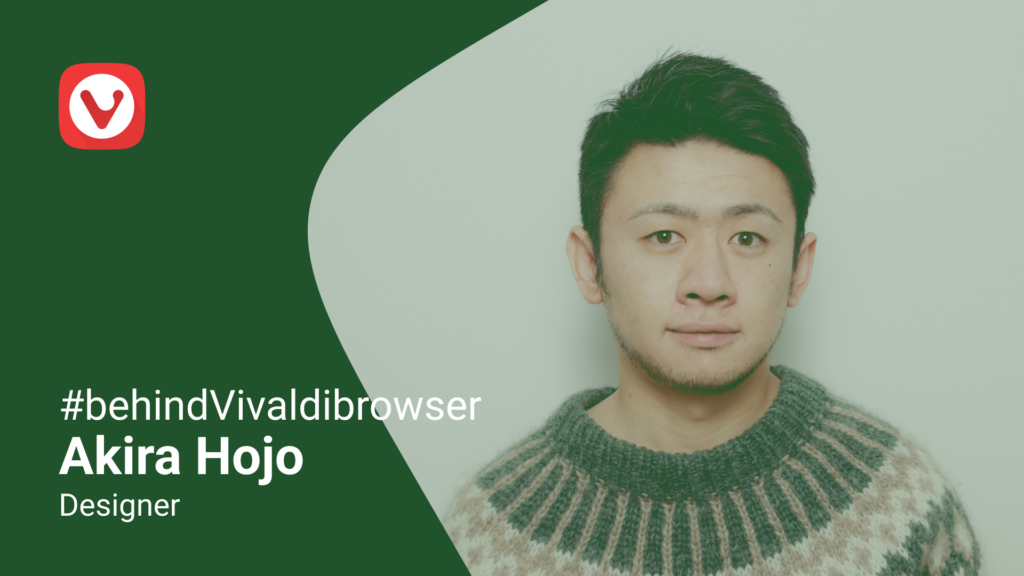 In the latest of our series of sneak peeks at the terrific people who bring you Vivaldi, we meet Akira, our creative graphic designer.
Featured Community blog posts
I like to do the grocery shopping early in the morning, especially during the three months when the 'Winter Texans" have their annual Rio Grand Valley migration and our local HEB grocery store becomes packed by mid…
3 days ago
By robrose
The Artemis I… mission was, as we know, a complete success, and is destined to represent a clear turning point, to symbolically open (because in fact is already underway) the new race towards the Moon.
2 weeks ago
By mcastel
A few days ago Linda noticed a green chrysalis on the side of our chiminea. Today when she checked it, the butterfly had already emerged.…
2 weeks ago
By robrose
Contribute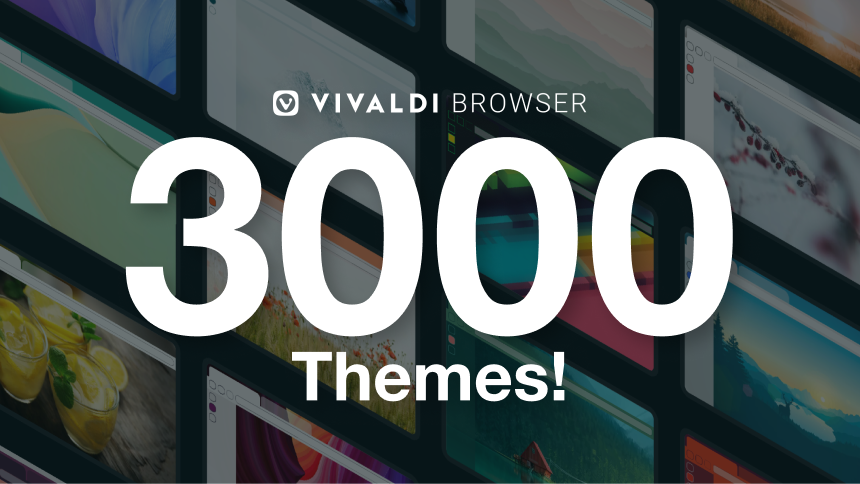 Vivaldi Themes just crossed another significant milestone, and we can't stop shouting about it. Read on to learn more, and share your themes on Vivaldi Social, our Mastodon instance.
Vivaldi is a small company owned by the employees. We have no external investors and we are keeping it that way to ensure that Vivaldi can stay true to our values.
Tip of the day
Tip #207
Check the browser's Task Manager to see how the resources being used are divided among processes.
Latest Vivaldi versions