Latest from the team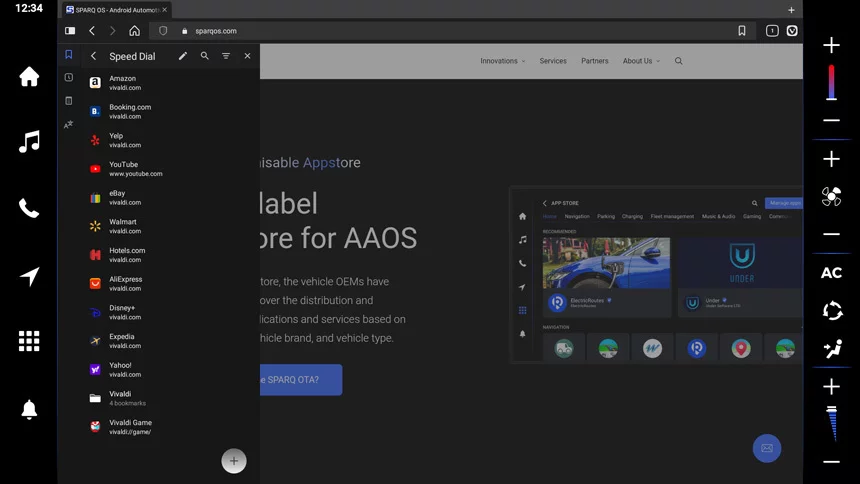 P3, leading provider of in-vehicle Infotainment (IVI) systems based on Android Automotive, announces that it has integrated the latest version of Vivaldi into its flagship SPARQ OS.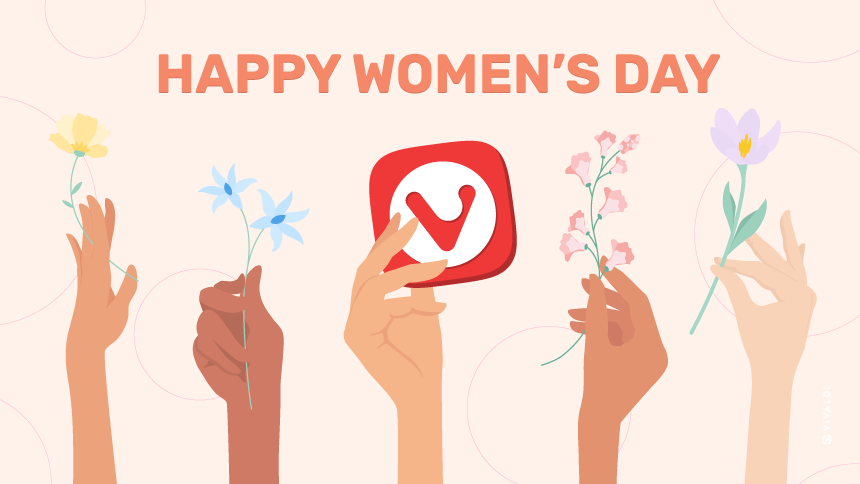 To celebrate the women forging innovation in technology, this Women's Day, here are three talented women building the best browser on Android who want you to access information in better ways.
At the Mobile World Congress 2023, CARIAD launched an application store for the Volkswagen Group, and the Vivaldi browser – the first full-featured browser for cars – is going along for the ride.
Featured Community blog posts
Patches of blue sky peek between the springtime storm clouds illuminated by the evening sun in Midwest America - Photo: 'Spring Storm Clouds At Sunset' Copyright 2021 Frank J Casella.…
5 days ago
By fjcasella
WaniKani is a kanji learning web application and community that I began using years ago. I have recently completed the final stage, and it's time for me to reflect on what I've learned.…
1 week ago
By lonm
We were in front of the screen, in my office. Just trying to fix something; I can't remember exactly. Internet site stuff, anyway. At one point the colleague tells me something like open Chrome, let's see… and I say no,…
2 weeks ago
By mcastel
Contribute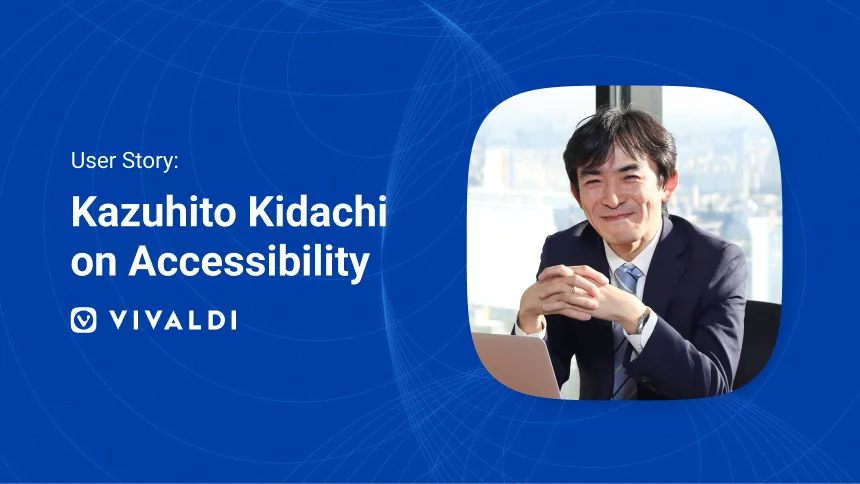 With a deep knowledge of browser specifications and accessibility, Kazuhito Kidachi shares his experience using Vivaldi and what stands out for him.
Vivaldi is a small company owned by the employees. We have no external investors and we are keeping it that way to ensure that Vivaldi can stay true to our values.
Tip of the day
Tip #241
Click the bell icon to be notified about new posts on Vivaldi Social.
Latest Vivaldi versions