Latest from the team
Customizing Vivaldi is not only a fun way to create a more personal experience, but it can also boost your productivity and help you speed through the web. Here are some ways Vivaldi lets you make the browser feel like home.
Vivaldi on iOS is ready to unveil its first look in its beta. And, we are as excited as you are. Want a chance to try it out? Read on to find out how.
Member spotlight
joeduffus
Hi! My name is Joe Duffus and I'm from Virginia, USA.

I've been using Vivaldi since 2017 on Windows, Linux and Android.
My top 5 Vivaldi features are:
Web Panels
Mail and Feeds

Tab Stacks

Sessions and Workspaces

Customizable Themes
What I love about Vivaldi Community is the developers and the community managers are friendly, helpful, and respond to users. They truly mean to create "a browser for our friends."
Interesting fact about me: Outside of work, I'm a drummer who loves playing jazz, a certified scuba diver, a chess player, and enjoy golf.
Want to be featured here? Fill out this form.
Featured Community blog posts
It's crazy to see how much things change I was 15 or 16 when Vivaldi was in private beta; I was very excited when I got my invite, especially with all the press about it! Growing up, I remember my eldest sibling using…
2 weeks ago
Can the lyrics of a song be literature? When I was in middle school (last century), the words of La Guerra di Piero… by the Italian songwriter  ( recently ) with amazement I saw them appear in my subsidiary, side by…
2 weeks ago
By mcastel
Recently I took the train to Pitlochry and hiked up Ben Vrackie. The climb to the base of the peak is pretty easy going, but the hike up the summit itself is very steep, at least half an hour of rock steps. The view at…
3 weeks ago
By lonm
Contribute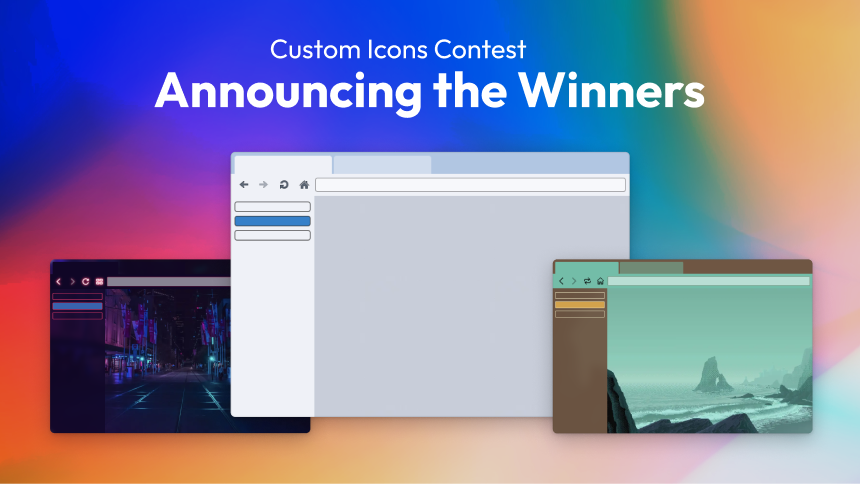 You have been voting for your favorite themes, we have counted the votes, and we're happy to share the results with you.
Vivaldi is a small company owned by the employees. We have no external investors and we are keeping it that way to ensure that Vivaldi can stay true to our values.
Tip of the day
Tip #290
Mark messages as read immediately after opening them.
Latest Vivaldi versions