Latest from the team
Customizing Vivaldi is not only a fun way to create a more personal experience, but it can also boost your productivity and help you speed through the web. Here are some ways Vivaldi lets you make the browser feel like home.
Vivaldi on iOS is ready to unveil its first look in its beta. And, we are as excited as you are. Want a chance to try it out? Read on to find out how.
Member spotlight
TravellinBob
Hi! My name is Travellin' Bob and I'm from Warsaw, Poland.

I've been using Vivaldi since 2022 on Windows.
My top 5 Vivaldi features are:
The Customization possibilities
The Themes selection
The Blogging platform
The Community
The built-in tools (Mail, Ad Blocking and security tools)
What I love about Vivaldi Community is the sheer variety of participants: it has a genuine global reach, and everyone is so helpful and friendly (at least those I've interacted with!).
Interesting fact about me: I write. A novel about sex, booze and football is finished and seeking a publisher, a collection of shorts, a memoir and two travel books on the go.
Want to be featured here? Fill out this form.
Featured Community blog posts
I've been wanting to start posting for a while now. I couldn't decide whether I wanted to start on Medium or create my own site. Twitter was a no-go for me. I'm not a fan of the way my mind feels after being on that…
1 day ago
By nemoteric
Okay, email – as a concept – is surely aged. In fact, the one who is writing this post (who does not boast a particular technological perspicacity) already ten years ago claimed that the mail was old. Let alone if it is…
2 days ago
By mcastel
Today I've been in the northern part of Geneva that is home to many headquarters of international institutions. It is a bitter-sweet feeling, as these institutions have lost most of their importance in my eyes, being…
3 days ago
By Cezar
Contribute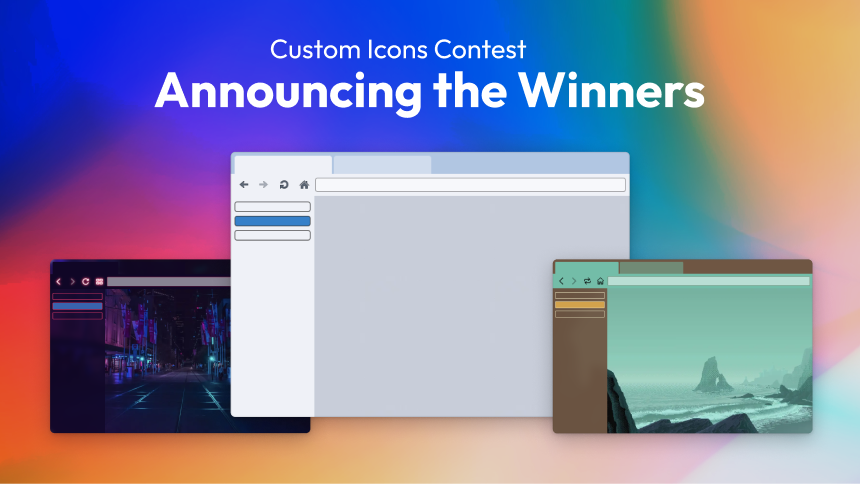 You have been voting for your favorite themes, we have counted the votes, and we're happy to share the results with you.
Vivaldi is a small company owned by the employees. We have no external investors and we are keeping it that way to ensure that Vivaldi can stay true to our values.
Tip of the day
Tip #292
Instead of looking through folders of Bookmarks, search for the one you need.
Latest Vivaldi versions