Latest from the team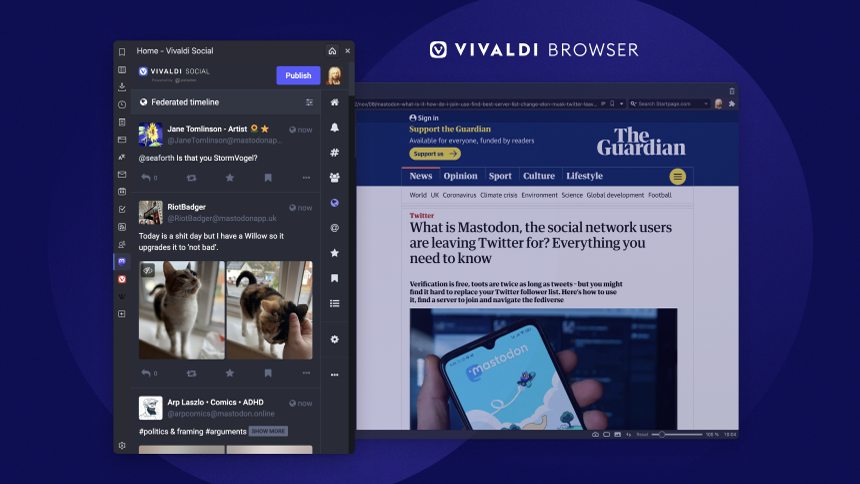 Vivaldi recently became the first browser to have its own Mastodon instance, Vivaldi Social. Now, the new version on the desktop is the first to integrate Mastodon into the browser itself, along with the ability to pin tab groups and other UI improvements.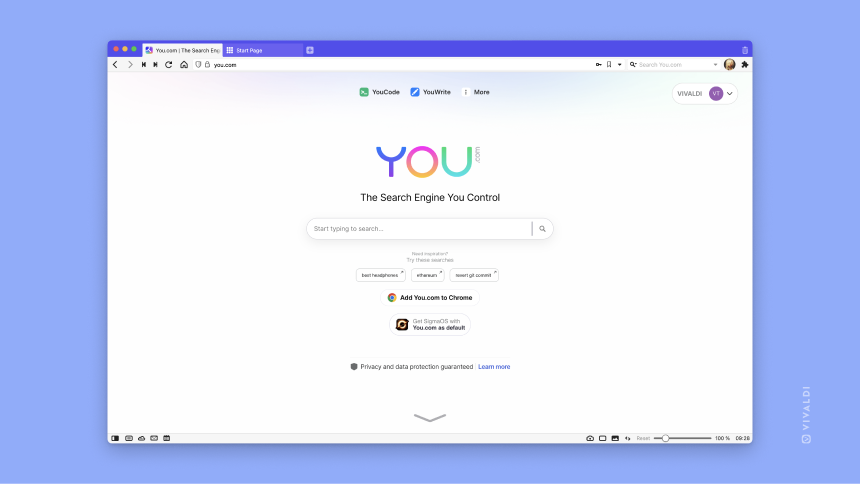 You.com joins our line-up of default search engines, offering unique options for a more custom search experience.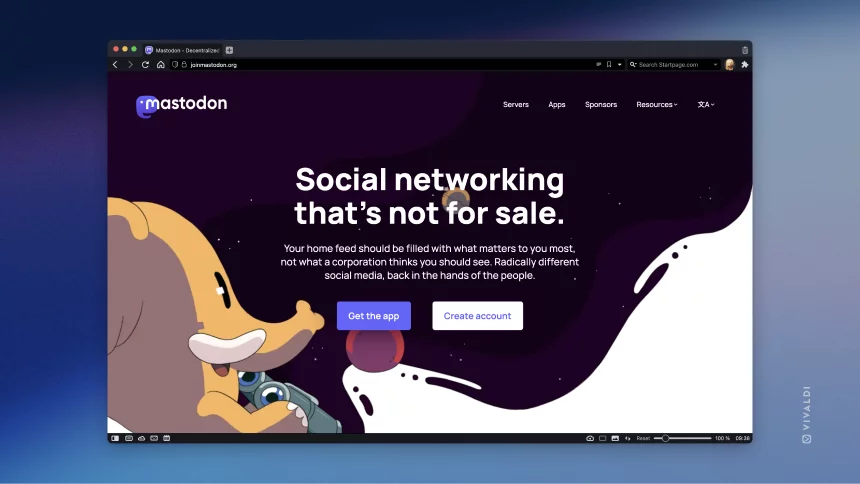 With so much news about social media these days, covering Twitter's new owner's recent changes, or trust issues in companies like Meta/Facebook, many people are looking for something else and have heard the word "Mastodon". But what is Mastodon and how do you sign up?
Featured Community blog posts
The axolotl icon Is there anything harder than choosing a profile picture to succinctly represent your entire existence to the world at large? Well at least I struggle with it. Especially when my actual pictures are not…
7 days ago
By tecpiltic
Out of curiosity I decided to give Mastodon a look (although I did not log in per se or create an account for that matter). The Vivaldi Social site allows onlookers to peek into their system without creating an ID or…
1 week ago
A person walks down the street during a blizzard with low visibility in a Chicagoland neighborhood. Kind of like the journey of life, unless we seek God's will to depend on Him to show us the way. Photo: 'Chicago…
2 weeks ago
By fjcasella
Contribute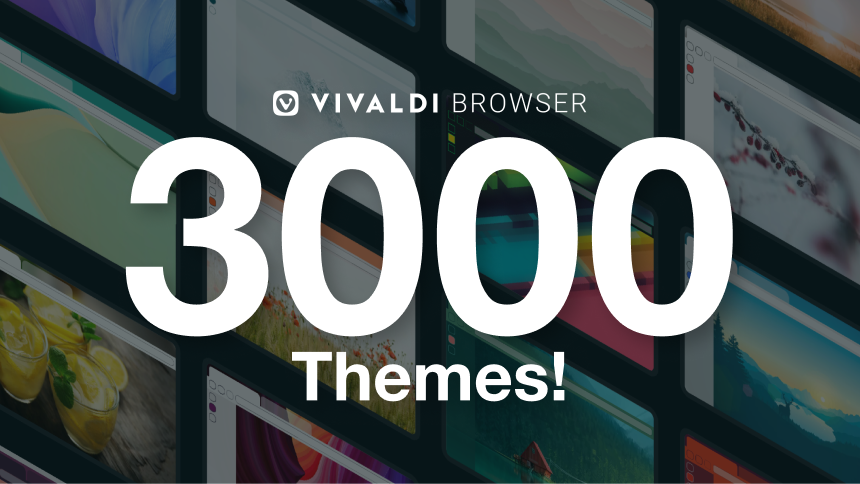 Vivaldi Themes just crossed another significant milestone, and we can't stop shouting about it. Read on to learn more, and share your themes on Vivaldi Social, our Mastodon instance.
Vivaldi is a small company owned by the employees. We have no external investors and we are keeping it that way to ensure that Vivaldi can stay true to our values.
Tip of the day
Tip #165
Search for specific words on the open web page in Vivaldi on Android with Find in Page.
Latest Vivaldi versions