Latest from the team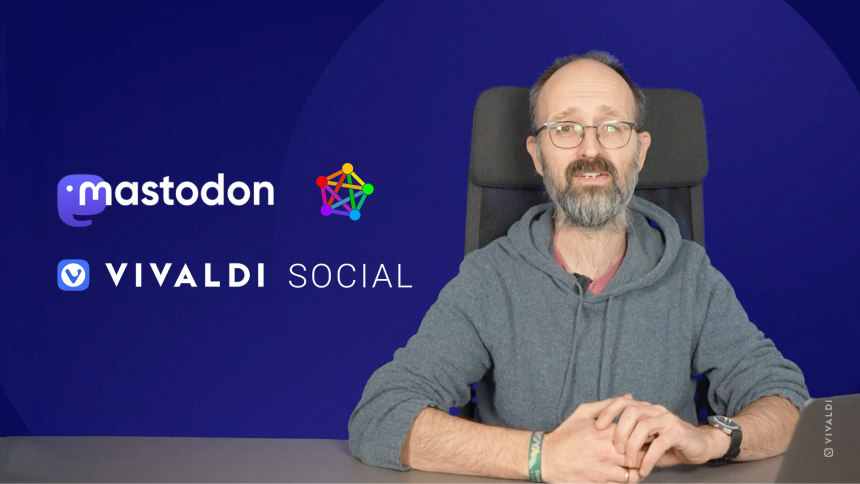 In this handy tutorial video, Ruari demystifies the Fediverse and gets you up to speed on Vivaldi Social and Mastodon.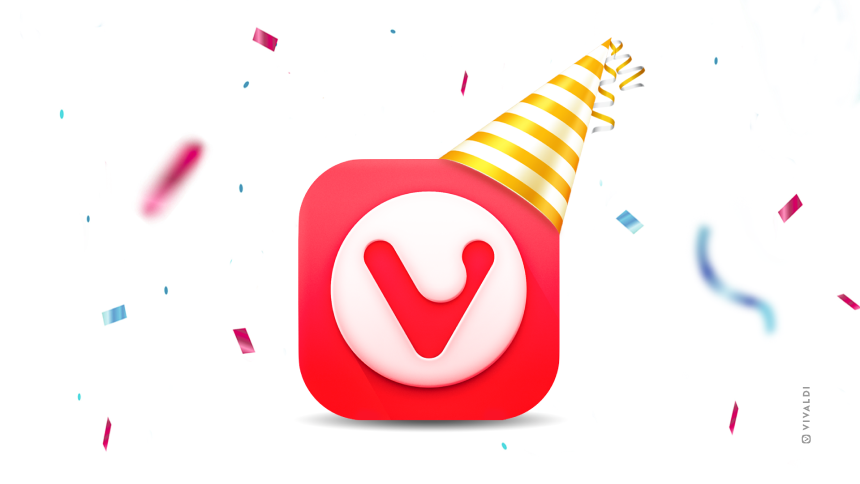 Dedicated to building better browsers and services for everyone, we mark 8 years of Vivaldi today.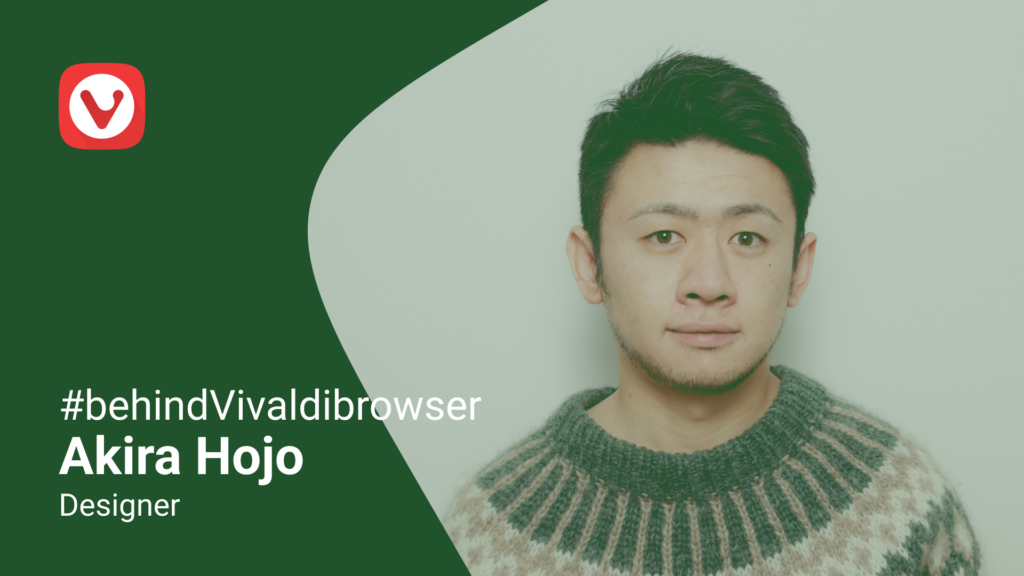 In the latest of our series of sneak peeks at the terrific people who bring you Vivaldi, we meet Akira, our creative graphic designer.
Featured Community blog posts
A few months back, I got a question from a colleague about the Vivaldi Themes… website:
5 hours ago
By Thomas Pike
I don't want to criticize but I will. This is one of the most iconic photos I have ever taken in France.…
2 days ago
By Cezar
Having bolted the new metal raised bed together and placed them where the family gardening goddess requested, it was time to transfer the soil from the existing raised bed to the new ones. We learned over the years a…
4 days ago
By robrose
Contribute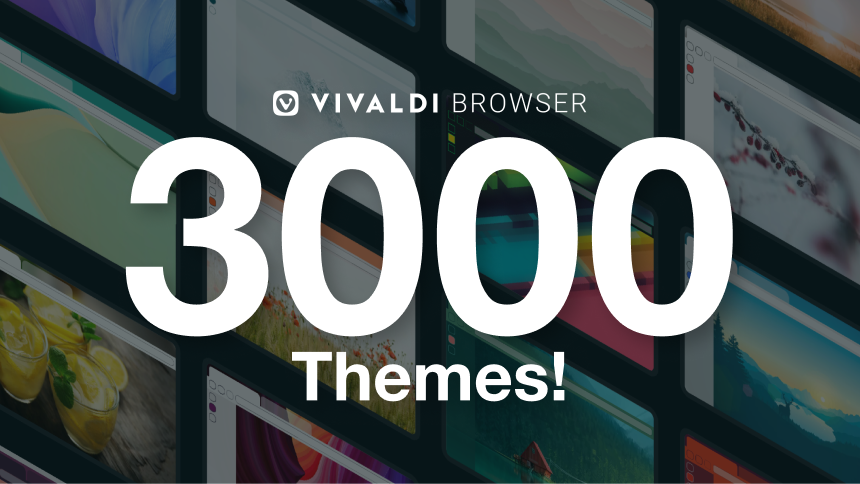 Vivaldi Themes just crossed another significant milestone, and we can't stop shouting about it. Read on to learn more, and share your themes on Vivaldi Social, our Mastodon instance.
Vivaldi is a small company owned by the employees. We have no external investors and we are keeping it that way to ensure that Vivaldi can stay true to our values.
Tip of the day
Tip #210
Type ":" and the emoji name to add emojis to your posts on Vivaldi Social and the Forum.
Latest Vivaldi versions