Contribute
Do you like Vivaldi and share our company values? Get involved to support our mission and help us grow!
There are different ways for you to help, depending on how much time you want to invest and what your interests are. We'd love to have you on board!
Member spotlight
tigercat
Hi! My name is Angel Contreras and I'm from Venezuela.

I've been using Vivaldi since 2020 on Windows, Linux and Android.
My top 5 Vivaldi features are:
Tab Stacking
Mail
Notes
Tab Tiling
Themes Editor
What I love about Vivaldi Community is how it reminds me of the old days of the internet, with all those dedicated forums and unique people. Thanks to Vivaldi, we have again a lovely community.
Interesting fact about me: GTA San Andreas is my favorite video game.
Want to be featured here? Fill out this form.
Tip of the day
Tip #396
In Vivaldi on iOS, swipe down from the top of the web page to reload or close the tab, or to open a new tab.
Vivaldia Game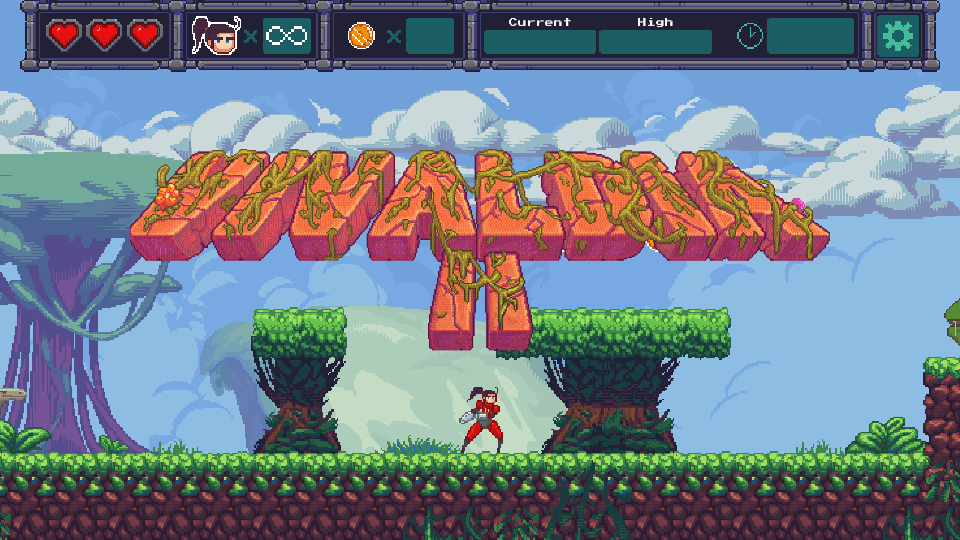 Vivaldi Store
Show your support for Vivaldi by getting a Vivaldi t-shirt, mug, water bottle, stickers and more. We deliver worldwide.
Vivaldi Store
Latest from the team
Get up-to-speed with the latest features added to our power-packed blogging platform for new and seasoned bloggers eager to share their thoughts with the world.
The new Vivaldi 6.4 for Android version brings improvements to the browser and includes the ability to share links directly to the Vivaldi Reading List from any third-party app.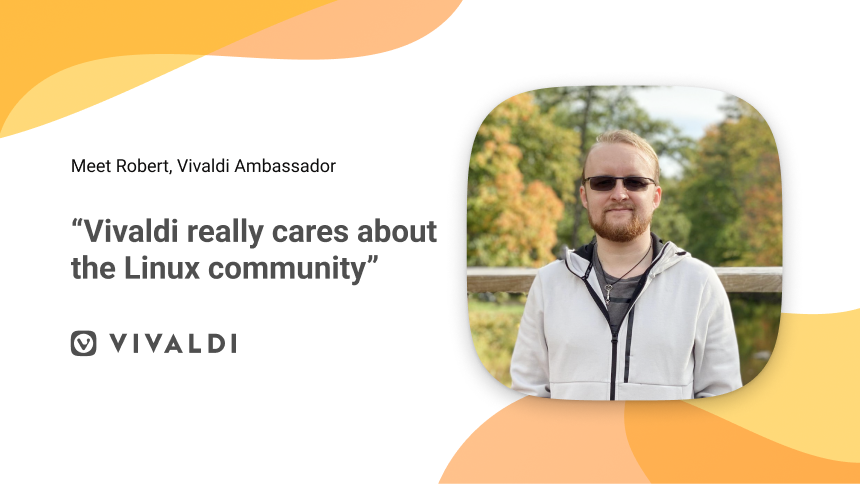 Robert first heard about Vivaldi while looking for a Mail and Calendar app for Linux. But he made it his default browser for so much more!
Featured Community blog posts
I am watching for some time the behavior of Mr. Musk, the owner of X.com (or Twitter). Watching can be useful especially when one wants to learn something from what one sees. And his recent involvement in the discussion…
6 days ago
By Cezar
All over the Internet are people who spew their opinions and pretend that they are actual facts. And many of the same people review or "react" to pop culture is that is almost as old as I am. …
7 days ago
By mylesryden
Our lives seem to have radically changed with the advent of the smartphone. Personally speaking, I liked the dumb phone (the one with the typing keypad) much better. I still have one which I would love to carry with me…
1 week ago